Private Investigator Hollywood Fl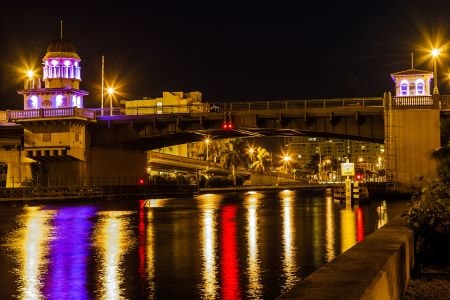 DataSearch, Inc. is a private investigative agency, license number: A1400285. We are licensed to provide private investigator services in Hollywood and throughout the state. The word "private" in private investigator means confidential. In other words, we keep our mouths shut and you can trust us on that.
Our work is accurate, we provide reliable information, and most importantly, we are ethical.
We specialize in finding people and documents, which is why our phone number is 888-FIND-OUT [888-346-3688]
We are public records experts.
We are also licensed to obtain information regarding:
(a) Crimes committed or threatened against the USA or any state when operating under the authority of the government;
(b) The identity, habits, conduct, movements, whereabouts, affiliations, associations, reputation, or character of any person or group of persons;
(c) The credibility of witnesses or other persons;
(d) The whereabouts of missing persons, owners of unclaimed property or heirs to estates;
(e) The location or recovery of lost or stolen property;
(f) The causes and origin of, or responsibility for, fires, libels, slanders, losses, accidents, damage, or injuries to real or personal property.
Gain peace of mind.
Call: 888-FIND-OUT [888-346-3688]
Many moons ago, this is how we got our start:
The Virginian Pilot
AT A LOSS?
by Fred Kirsch
Aug 26, 1985
Ken Kramer, 29, drafted a plan to lose the blues and now thinks his locating services is a real find.
Could you, a caller wanted to know of Ken Kramer last week, "find my false teeth?" They were out there somewhere, the man assured Kramer, somewhere on the beach between 6th and 39th streets.
Another routine call.
Some days people call Ken Kramer wanting to know if he can find their uncle whom they last saw in Pungo – "must be eight, nine years ago by now." Or their ex-husband and the stereo he was last seen carrying out of the house. Or the guy who took off with the washer and dryer and said he'd be right back with the dough…
Private Investigator Hollywood Fl